Season highlights
2022 was a fantastic season for Oslo Roklubb. We had 39 new members join us, including beginners and experienced rowers, and we now have over 94 ORK members in total.
November 2022
Social activities are a big part of ORK. In November, 17 ORK rowers went together to see Hamlet at the Oslo Opera House.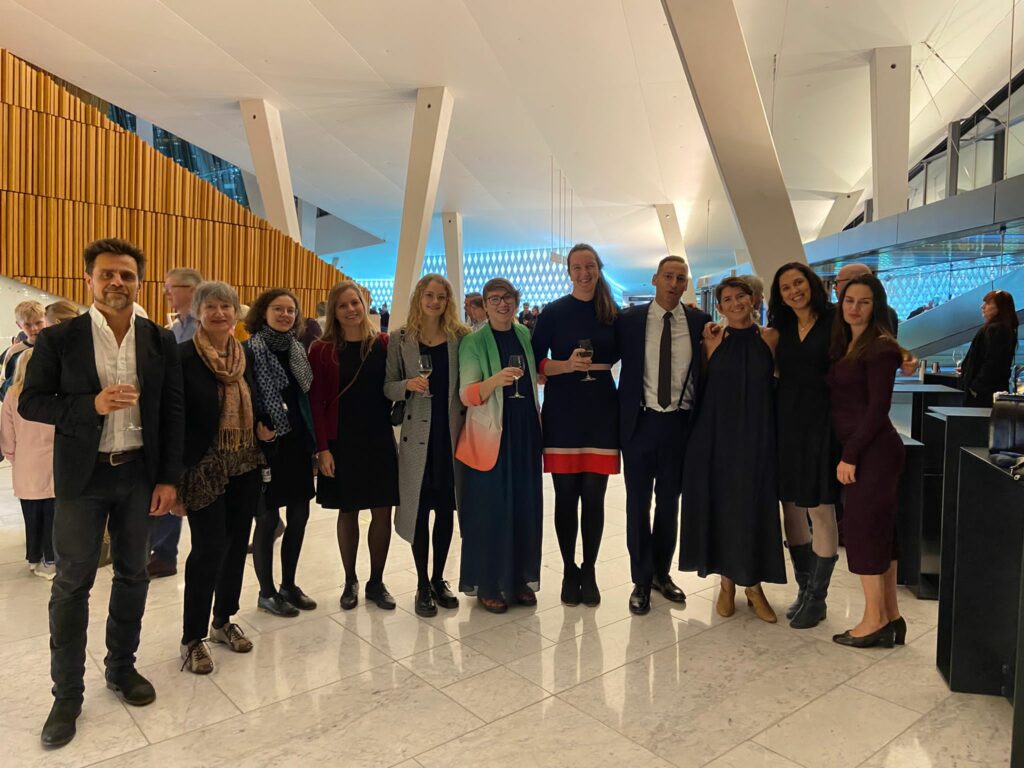 The ORK winter season started, including Ashtanga yoga sessions, led by Paul, in the ORK club house. ORK rowers also started some other cross-training activities, including social jogs every Tuesday evening. Weekend rowing continued, including some beautiful sessions on the Oslofjord.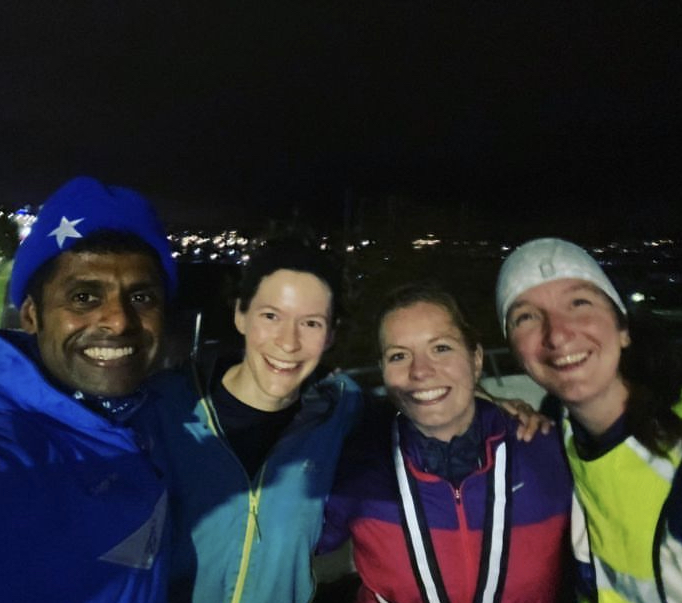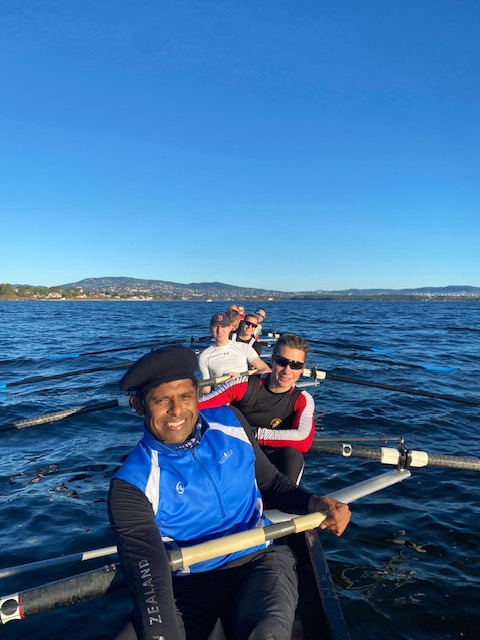 October 2022
Sagar and Andreas placed 13th in CM2x in the A finals at the European Coastal Rowing Championships in San Sebastian, Spain. They also wrote an article for the Norwegian Rowing Association: Leserbrev fra EM i coastal roing (Oslo Roklubb)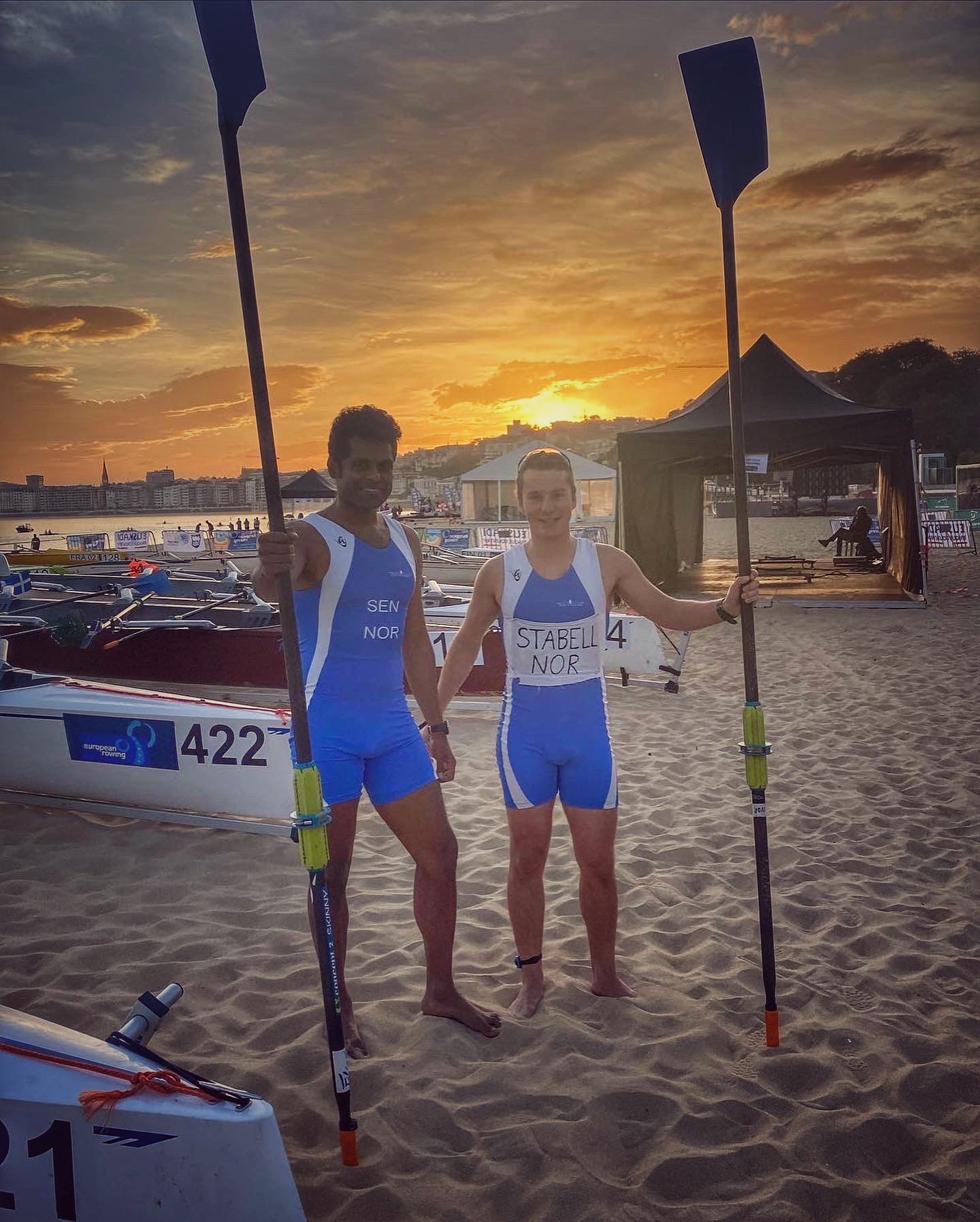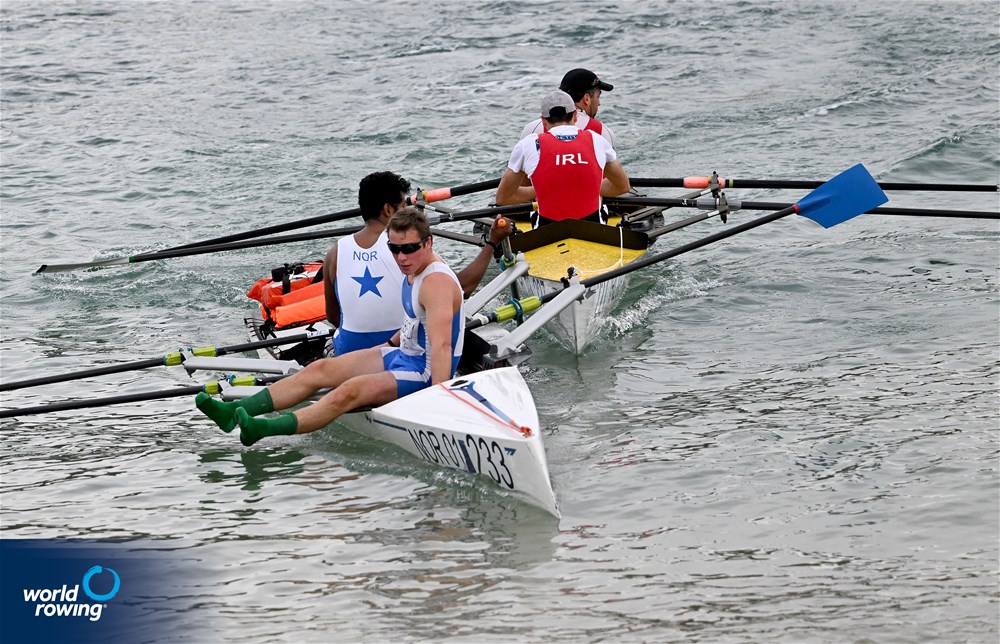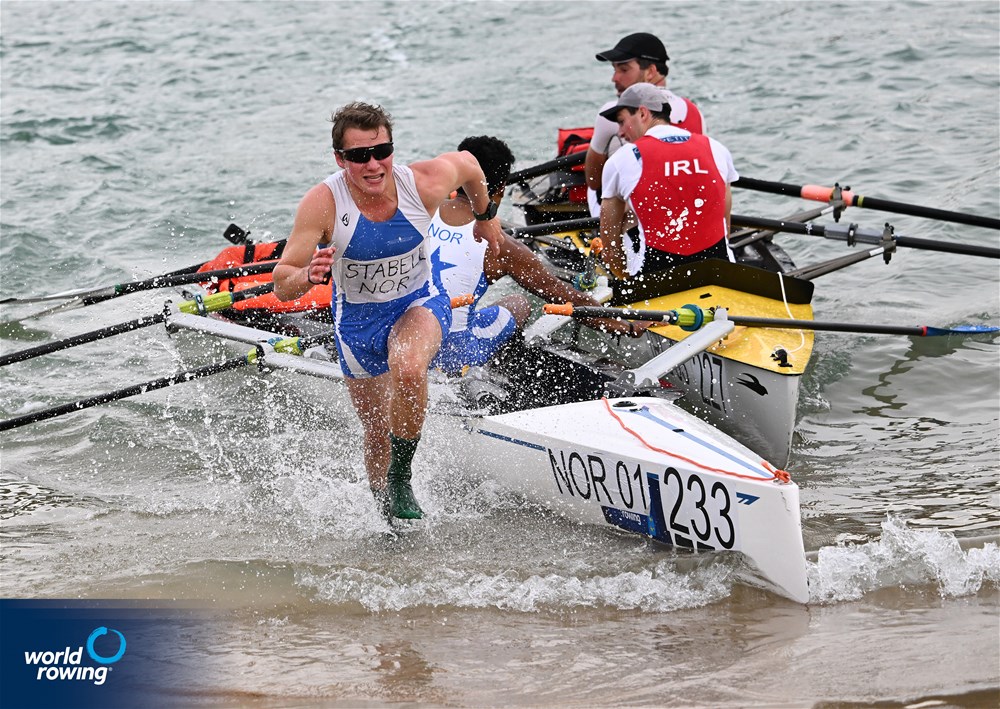 George, Michael and Julian were awarded the inaugural Oslo Roklubb Above and Beyond Award for Newcomers, recognising their special efforts to make ORK what it is. Big thank you to them and to everyone who makes ORK such an incredible club!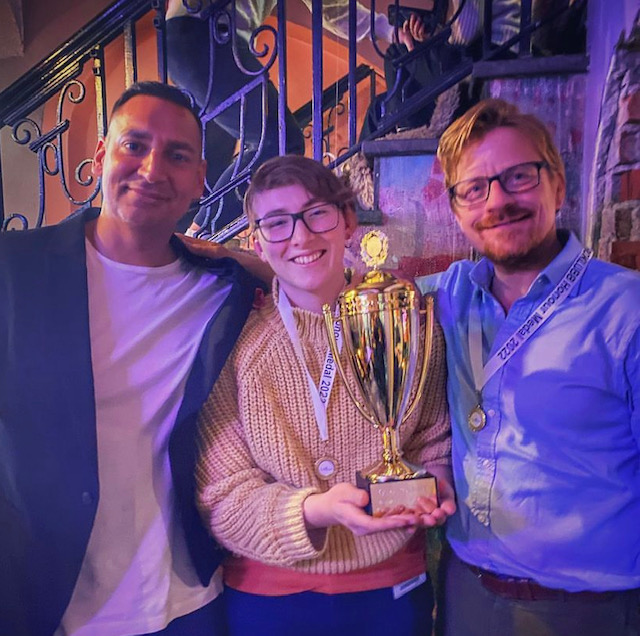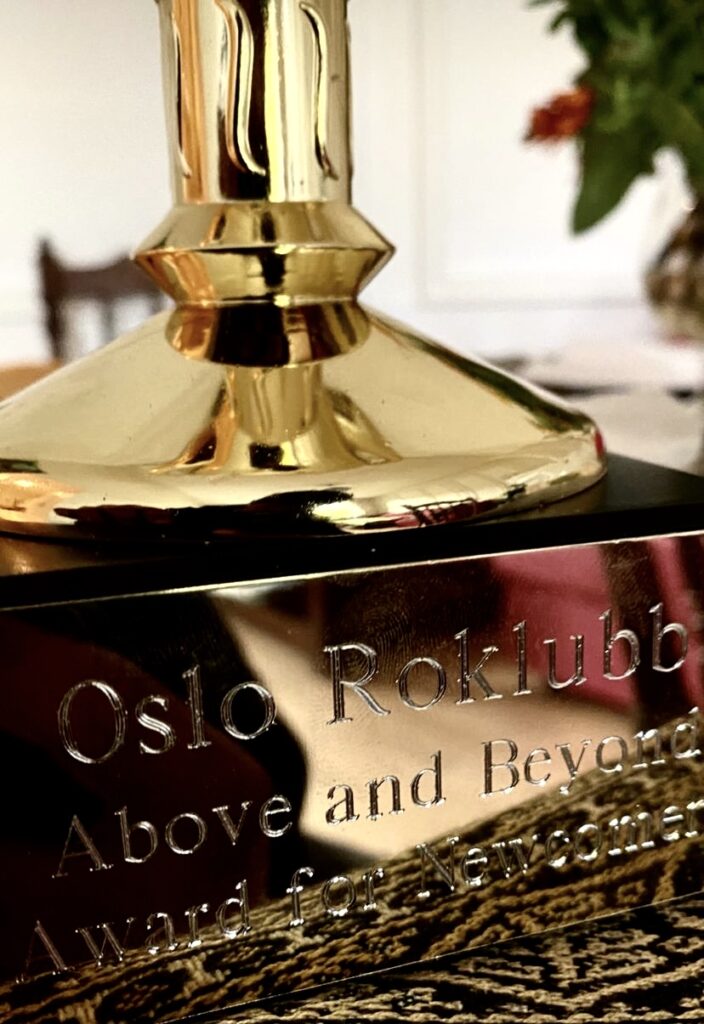 Many ORK rowers participated in Ulvøya Rundt, organised by Christiana Roklubb, including a Mix4+ (Gerson, Michael, Odin, Sarah and George), a MixC2x (Henry and Susanne), a CW2x (Jen and Jill) and two CM2x (Sagar and Andreas and Jerome and Martjin). Helene and Jens Petter from ORK also guest rowed for NSR. ORK rowers came away with lots of medals! Jen and Jill were the fastest CW2x and came third overall, beating many mixed and men's crews, and Sagar and Andreas were the fastest CM2x and the overall fastest boat. Thank you to Christiana Roklubb for organising a great event!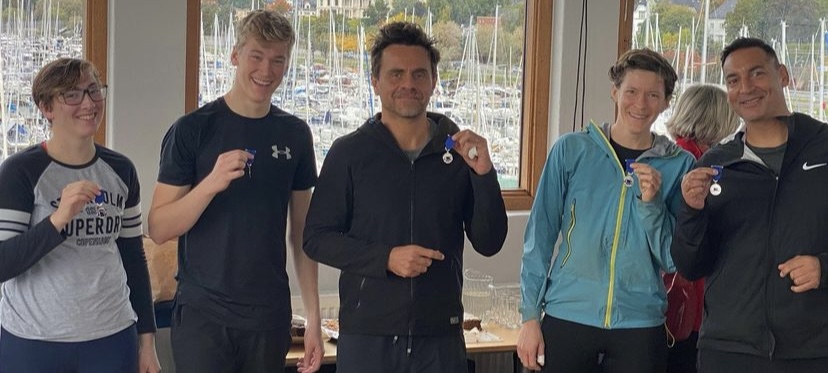 Aside from racing successes, ORK rowers participated in our boat club TLC day. We spent the morning boat cleaning and doing boat maintenance together, followed by homemade cakes around the log stove. Looking after our boats and boat house is important to our club. Thanks to everyone who came along!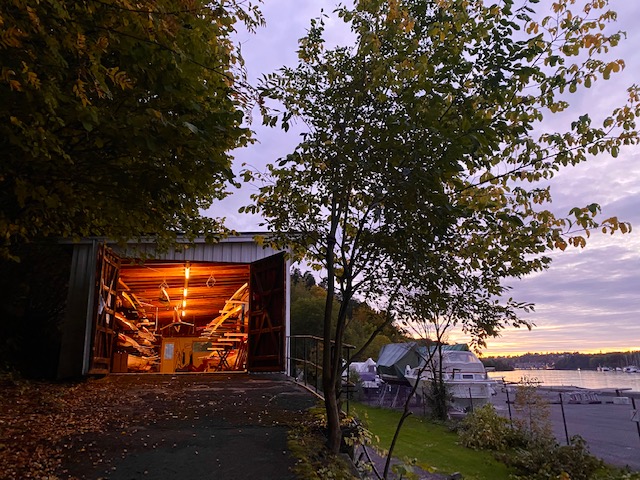 September 2022
ORK rowers competed at the Norwegian National Coastal Rowing Championships in Jeløya, Moss. Medals included: Gold: CM2x (Sagar and Andreas), CMix2x (Sagar and Jill), CMix4x (Paul, Sagar, Andreas, Jen and Jill), CW1x (Lea) Silver: CW2x (Jen and Jill) Bronze: CM2x (Jens Petter and Paul)
And special mention to Andres, Timo and Jerome who competed in their first NM in the CM1x and CM2x.
The Norwegian National Coastal Rowing Beach Sprints were held the next day. Medals included: Gold: CM2x (Sagar and Andreas), CW2x (Jill and Lea) Bronze: (Jerome and Timo)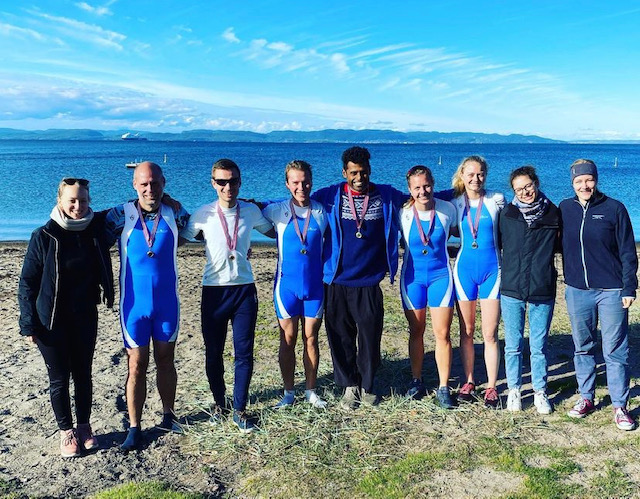 Lots of ORK rowers raced at Ramberg Regatta, hosted by NSR. Natasza, Lea, Anna Maria and Tereza rowed in boats with NSR and Michael coxed. ORK boats included a Mix4+ (Paul, Nico, Jordan, Susanne and Jerome), a CM2x (Sagar and Andreas) and a CW2x (Jen and Jill).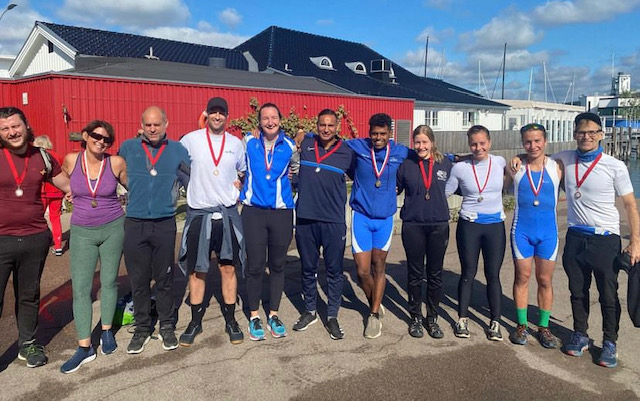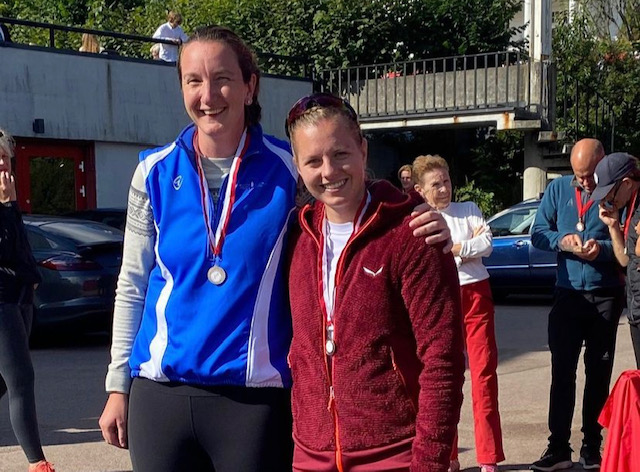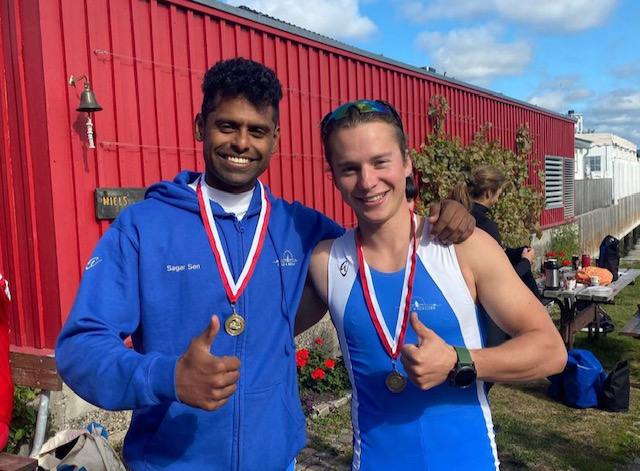 Stine and Jens Petter represented ORK at the Norwegian National Rowing Championships at Årungen Rostadion.
August 2022
We held our very own ORK Summer Sprints Regatta where lots of our new rowers tried side-by-side racing for the first time! Well done to everyone who competed. It was a fantastic day, followed by a club BBQ.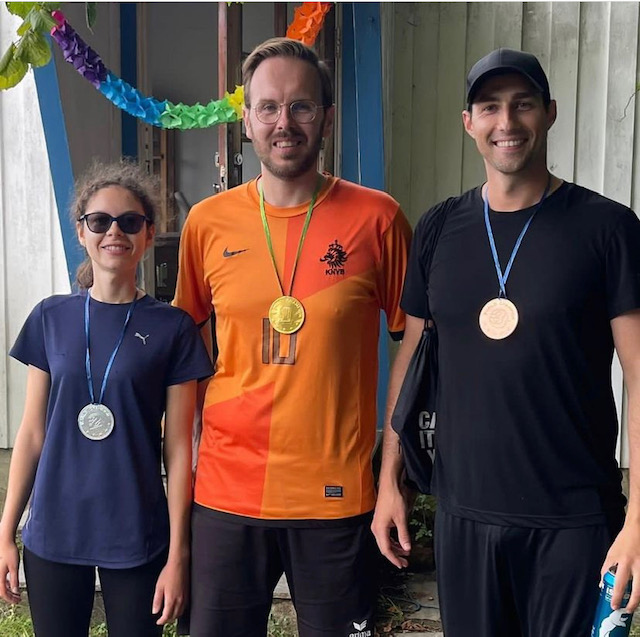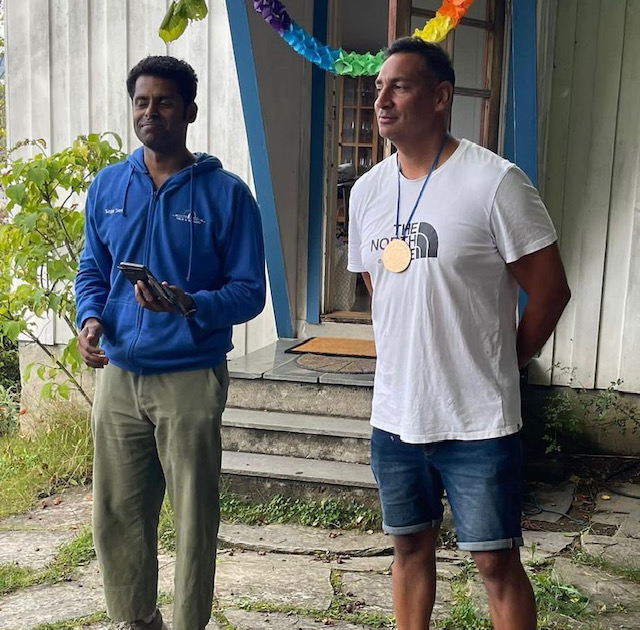 Jens Petter and Stine also represented ORK at Tunevannsregattaen.
July 2022
We held an ORK coxing course. Led by Julian and Jen, the course introduced participants to the theory and practice of coxing. We also tried some coxing calls, ready for training and racing!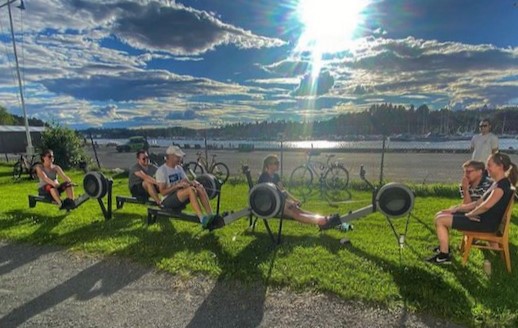 On 1st July we had an ORK Rekefest, where rowers enjoyed shrimps in the sunshine.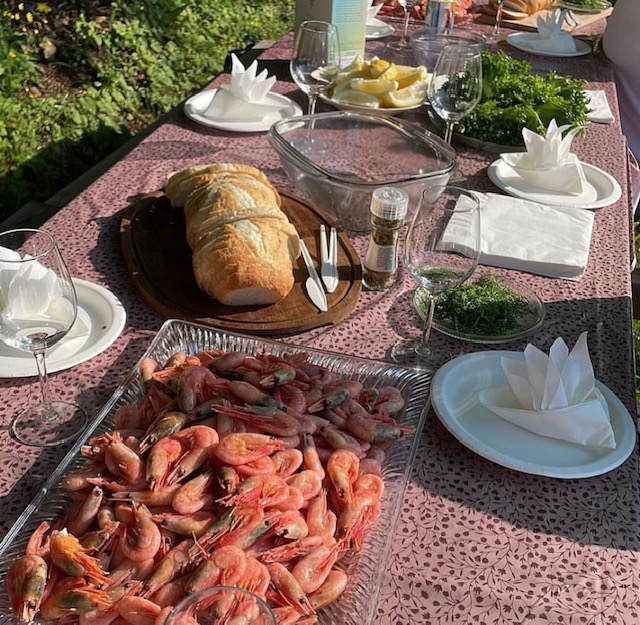 June 2022
Magnus and Alistair won gold representing ORK at Bleikøya Rundt.
We held an ORK capsize course, led by Jill. About 20 ORK members attended. Well done to everyone for giving it a go on a beautiful sunny day!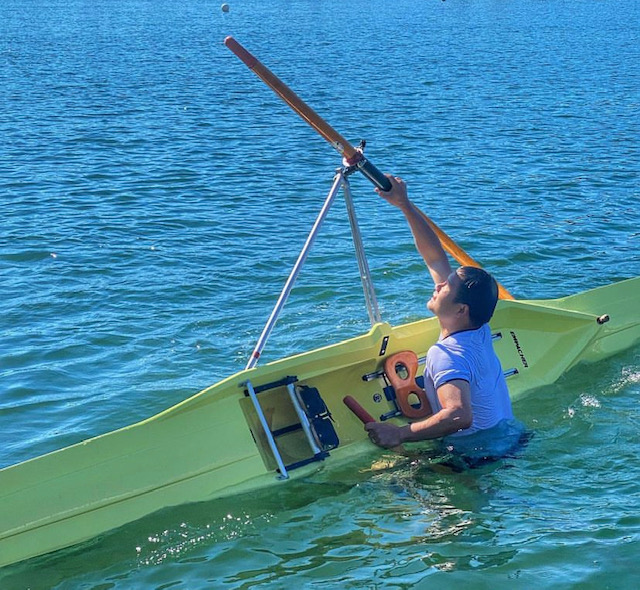 April 2022
We kicked off the new season with an ORK welcome day for new and returning rowers. Led by Jill, the day introduced everyone to the basics of rowing and our club.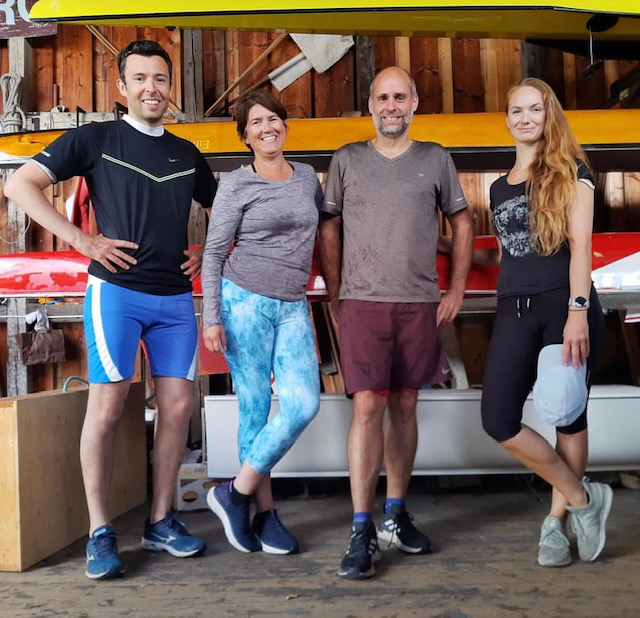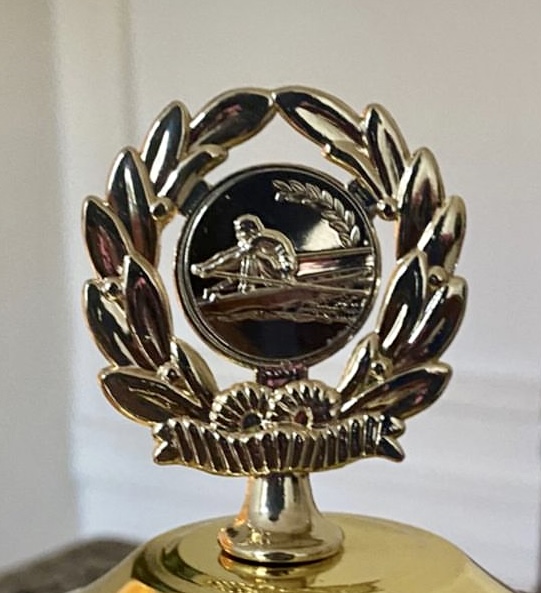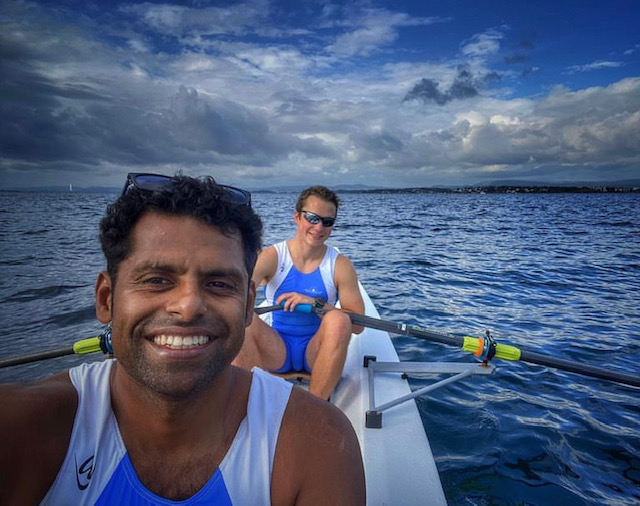 Highlights from the ORK rowing season 2022. Thank you to all of our members!